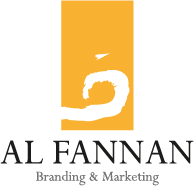 Our Core Services -
Print Advertising
Graphic Design
Website Design
Digital Marketing
Video & Live action
We intend to render high end effective proficiencies
About Us
Al Fannan an expert Advertising Media Agency having survived in this business with a valuable hold and great profits from more than a year, aims a vision of immaculate creativity and incomparable qualitative services to their prospective clients.
You can opt us for
Quality Graphic Designs, Web Designs, Print Designs, Email Templates, Basic to Advance Website Development, Social Media Marketing, 2D / 3D Animation, Visual Effects, Post Production etc. We not only intend to render high end effective proficiencies, but also make sure that every business done in our forte is done through us.
Services
We want our clients to get results and recognition for the work we produce together as a team. Take a look below at a few things we do.
CREATIVE DESIGN
At Al Fannan, we're passionate about exploiting creativity. It starts from a simple Logo Design to an entire Design Services to establish your Brand Identity.
BRANDING
We have developed successful brands that stand the test of time. If you are looking to rebrand we'd love to help whether it's a small brand refresh or a major overall.
portfolio
Clients range from large businesses to one-person start-ups, small and large non-profit organizations on a whole host of projects. Explore our portfolio to see what we've done for them with our expertise.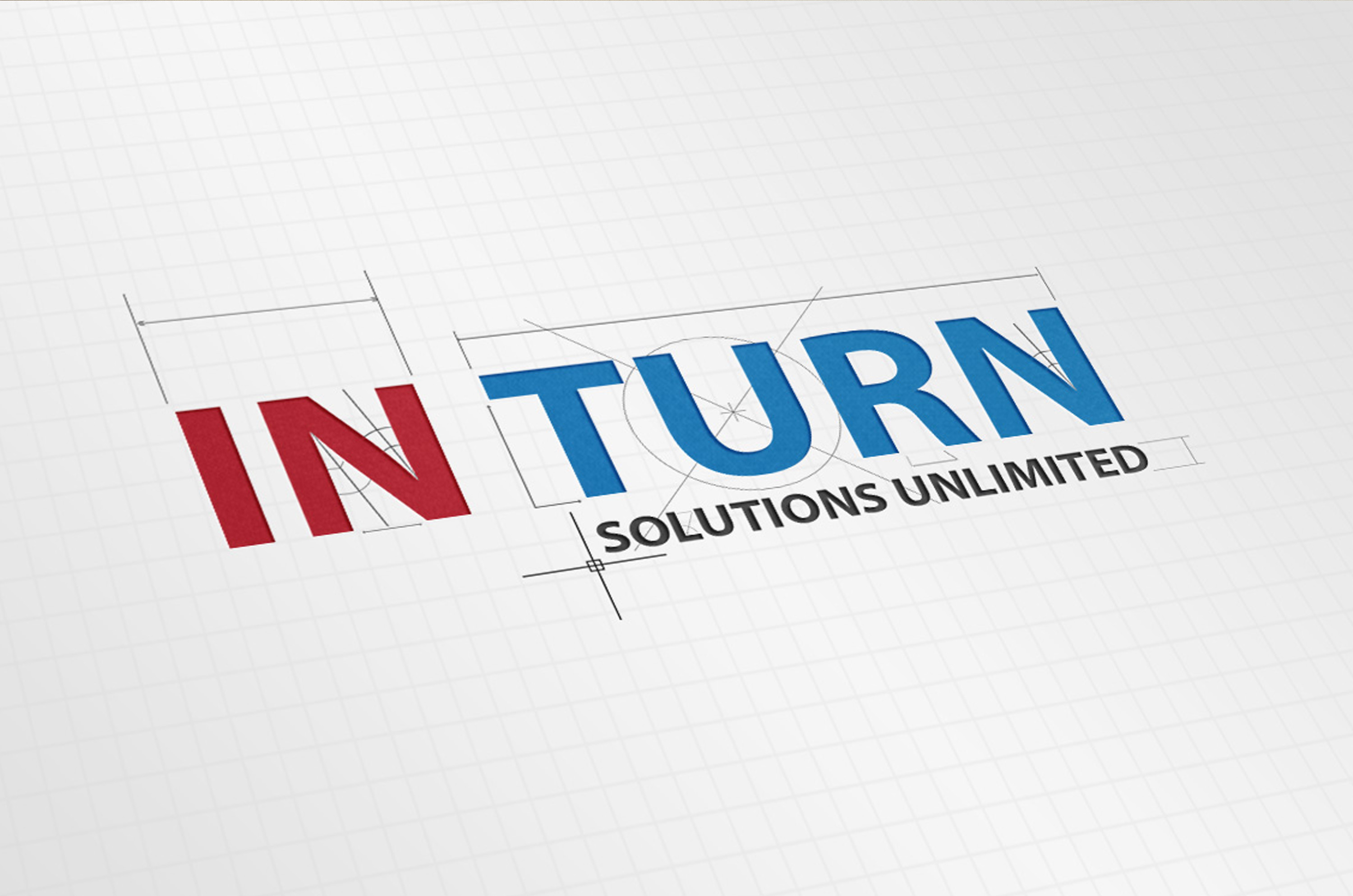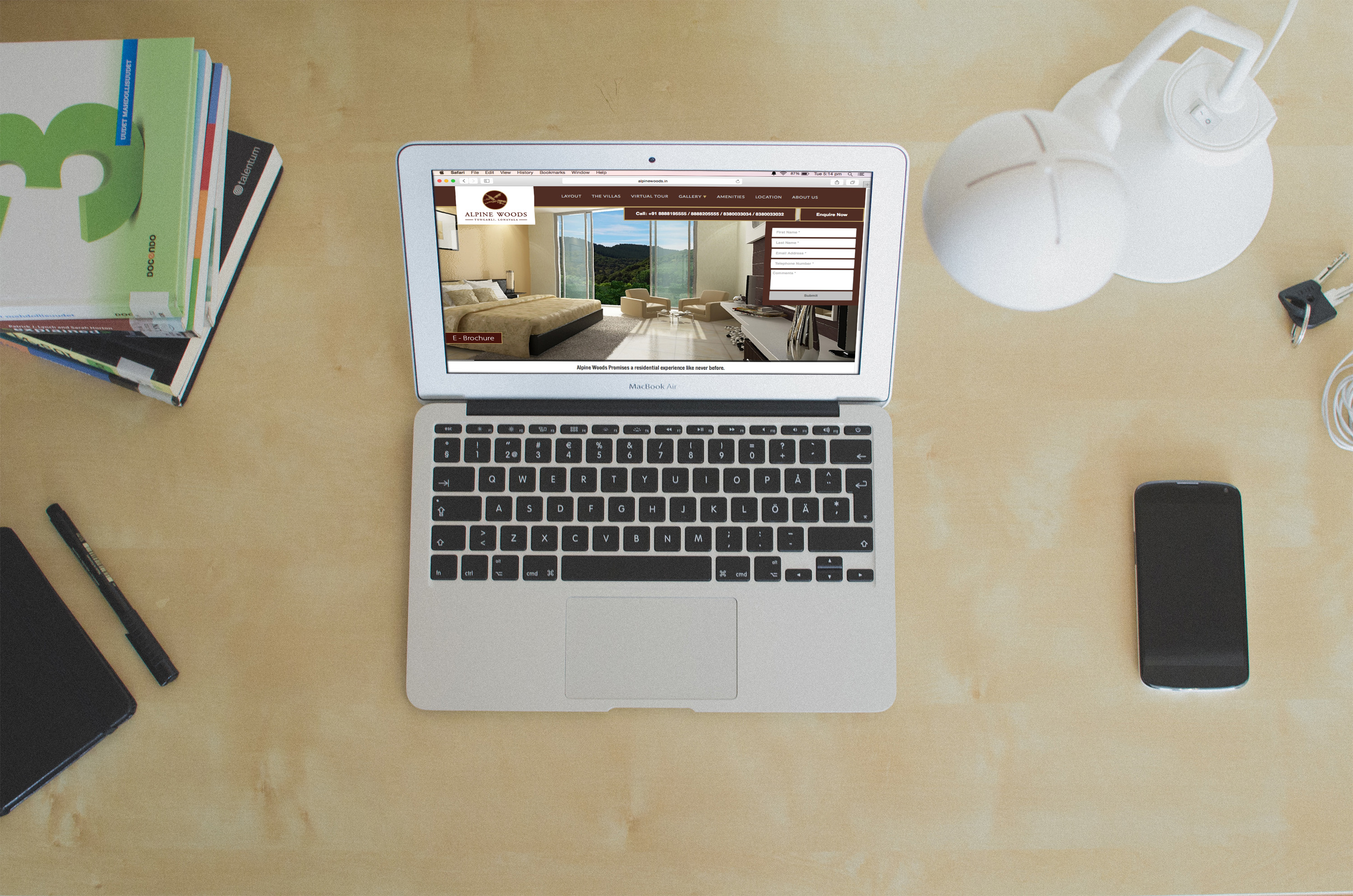 Contact
Feel free to send us a quick message with any questions you may have by filling out the boxes below and hitting the Send button.